Our valets, gardeners, maids, book keepers and organizers help us run 6 properties.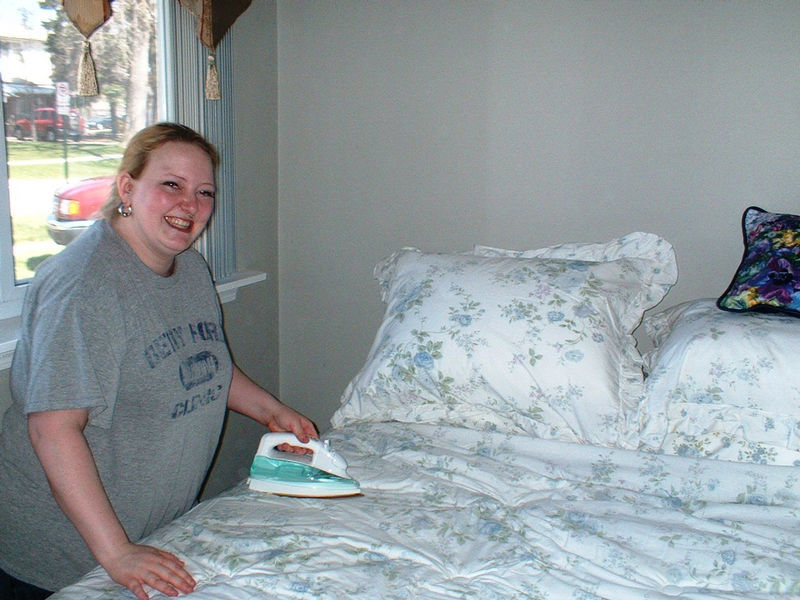 Emily, our maid, irons the bedspread with a cordless Panasonic iron.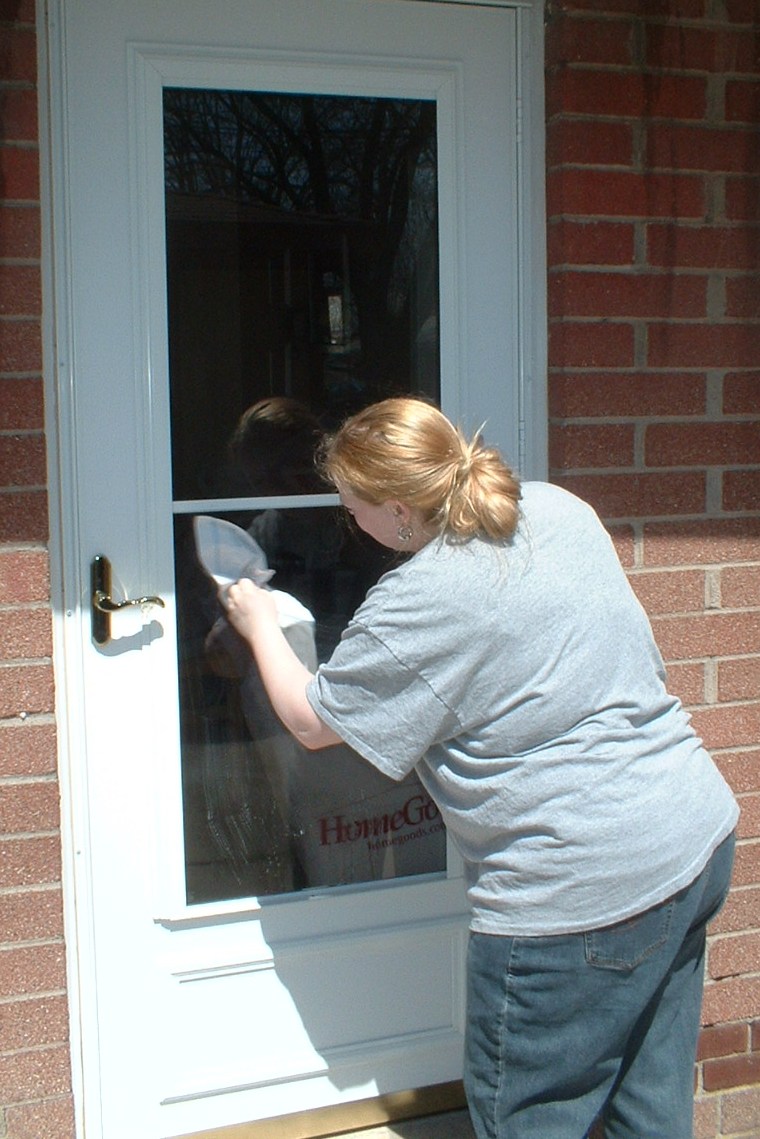 Emily, our maid, does windows!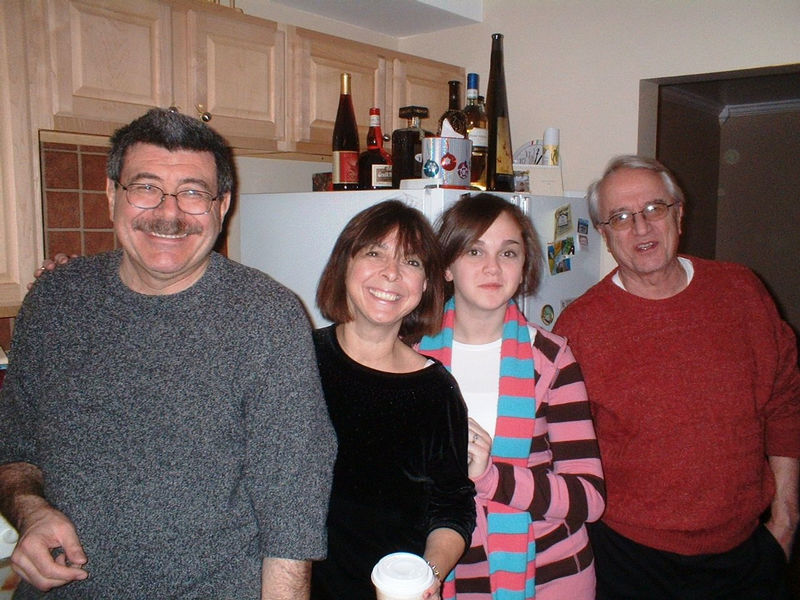 Donna Fulgenti, our personal relationship banker, drops by our house to bid greetings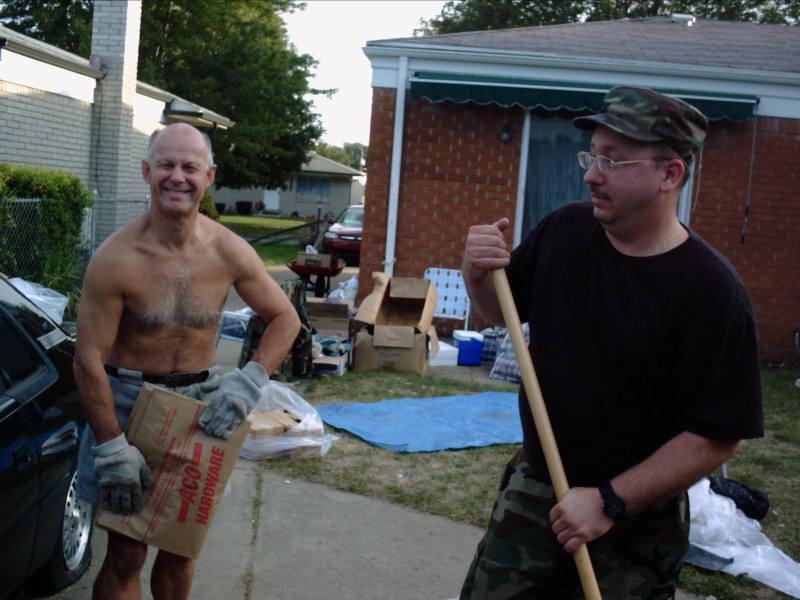 Bill Kenny and Bev Westerman's husband doing maintenance on our Garrick property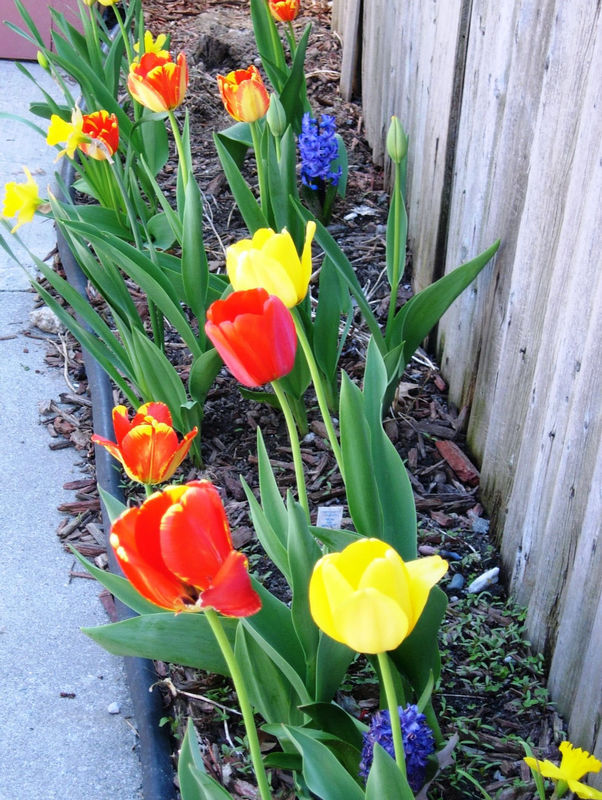 Our gardener, Corinna Collins, keeps our Michigan properties bright and cheery. Call her to do your flower planting 586 909 3454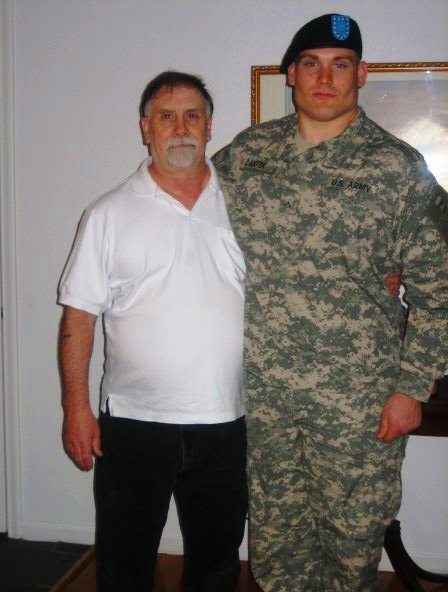 Our Major Domo, David Canter, with his son, Todd.
Arlene Whitworth is the book keeper, and writes all the checks.